Moving? What matters most to you?
Your health, safety, and comfort matter most. Let us help you get to a place where you can concentrate on what matters.
We can provide the calm and peaceful feeling you get when you know the details of your move are being handled from beginning to end.
Call us 727-474-5547
MOVING WHAT MATTERS ON THE SUNCOAST
We provide compassion, confidence and support during one of life's most difficult transitions. A move is exhausting, emotional, and unsettling and we're there with our optimism and energy, cookies and tea, hugs and kleenex to make sure you get to your new home with as little stress as possible.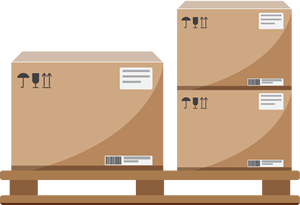 Organization is Key
We'll get a plan of action together during the free consultation and will map out sorting, distribution, packing, moving and unpacking. You'll see the path to reach your destination.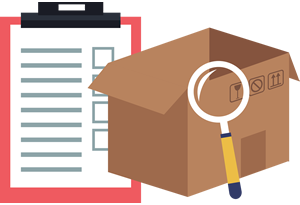 Carefully Packed
Because we've been trained by one of the largest worldwide moving companies, we know how to pack carefully to minimize damage. We know that your life's treasures hold special meaning for you and we'll want them to arrive in good condition.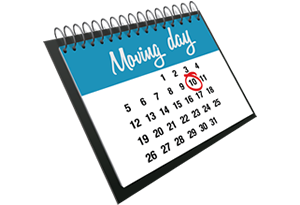 Planned to Perfection
Step by step, we'll execute, with checklists for tasks by room and a timeline to our move date. No need to feel overwhelmed or stressed. We've got this covered for you.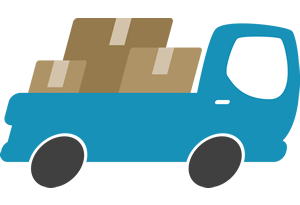 Fast & Efficient
We provide the supplies, tools and labor. You'll be amazed by how quickly you will see your home cleared and readied for the movers and unpacked and put away upon arrival.
All of the staff were very efficient. I was very satisfied with the services.

Sometime during the first day Kathy worked in my home, my stress subsided.  That happened when I knew I was going to 'make it' thanks to Kathy! If I were to move again, I would hire KRB move management services in a heartbeat. I recommend Kathy Blair without reservation.

KRB is exceptional is all areas & makes moving less stressful. I wholeheartedly recommend them for any move. P.S.  Kathy Blair is a master cookie baker as my husband will testify.  Yum!